Your career at icotek
At our UK headquarters in Manchester we're continuously looking for great people to join our team.
We offer:
Individually tailored induction program
Challenging and varied tasks in a future-oriented and innovative industry
Your career at icotek – become a part of the icotek team
If you have any further questions, please contact Jana Bahr at +44 (0) 161 222 3454 or by e-mail at info@icotek.co.uk.
Please send your detailed application to
icotek Limited
Unit C5
Broadoak Business Park
Ashburton Road West
Trafford Park
Manchester M17 1RW
United Kingdom
icotek Limited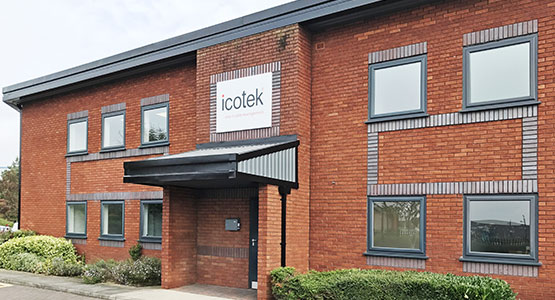 Founded in 1995 in Germany, icotek has become an innovative leader in cable management technology & EMC solutions for numerous industries. icotek manufactures and exports high quality products that are "made in Germany" to over 60 countries all over the world.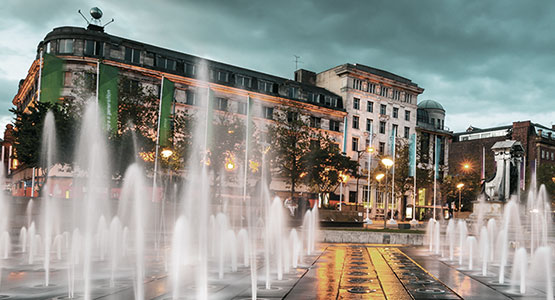 icotek Limited, headquartered in Manchester, UK, provides complete customer and product support to the UK.