icotek Jobfinder
At our North American headquarters in Chicago we're continuously looking for great people to join our team!
We offer:
Individually tailored induction program
Challenging and varied tasks in a future-oriented and innovative industry
Regional Sales Manager
New York / New England
Regional Sales Manager
Southeast Region (Atlanta)
Regional Sales Manager
Northern California
Marketing Specialist
Part Time
icotek Corp. Headquarters, Chicago, IL
Inside Sales Associate
icotek Corp. Headquarters, Chicago, IL
Your career at icotek – become a part of the icotek team
Contact Us
icotek Corp
North American Headquarters
130 South Jefferson Street, Ste LL150
Chicago, IL 60661, USA
Phone 312.643.2315
Fax 312.643.2314
E-Mail: info@icotek-usa.com
icotek North America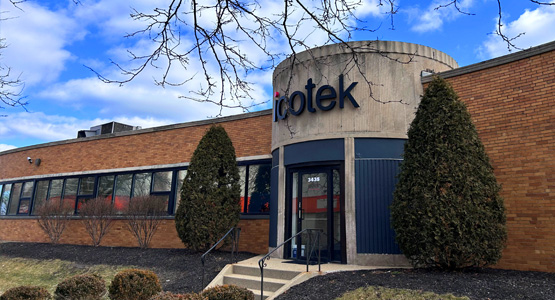 icotek distributes our line of Cable Entry Solutions throughout 60 countries. Our Corporate Headquarters and production facility, headquartered in Eschach, Germany, supplies all of our subsidiaries throughout North America, Europe, and Asia.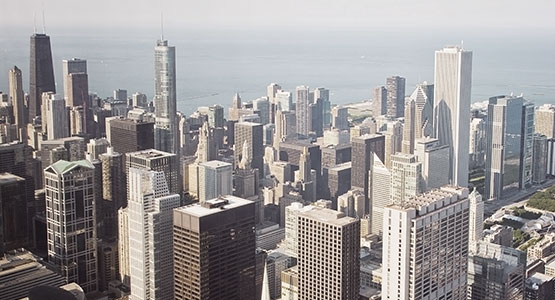 Our innovative solutions can be found in systems and machines all over the world. Industry leading manufacturers rely on our solutions and engineering expertise to solve a multitude of cable management issues.